 Direct Sourcing Inc. Corporate Overview
Corporate

Profile
| | |
| --- | --- |
| Company Name | Direct Sourcing Inc. |
| Establishment | November 2015 |
| CEO | Tomoaki Takemura |
| Board of Directors | Tomoaki Takemura(CEO) Co-Founder Kenta Mishima(CTO) Co-Founder Kenshi Nakaya(CFO) Yoshiki Nomiyama(CSO) *Chief Success Officer Hiroki Akiyama(C3PO) Masaki Nakazawa(Outside Director) Katsuyuki Takahashi(Outside Director) Erika Otabe(Outside Director) |
| Number of Employees | 77 (february 2023) |
| Location | 1-1-1 Nishishinbashi Minato-ku Tokyo 105-0003 |
| Capital | 10 million yen |
| Bank Account | Sumitomo Mitsui Banking Corporation |
| Business | Data-driven recruiting focused on directsourcing Inc. |
| Security | |
CEO Message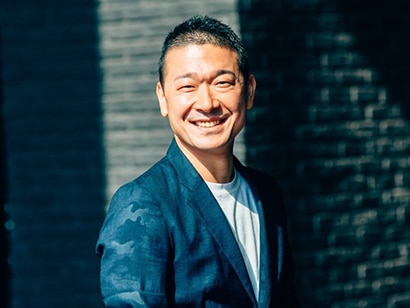 Chief Executive Officer
Our mission is "To bring transformative change to talent acquisition activities of companies through the power of technology."
The majority of mid-career recruitments in Japan are carried out through result-reward type agents. The agents support companies by finding candidates that match their requirements, and lead them into its recruiting process until employment. It is common for these agents to ask for commission as return.
However, this is the common method of recruitment "in Japan only". In other countries, recruiting activities are carried out around 3 pillars: "Directsourcing", "employee referral" and "alumni". Among these three, Directsourcing and recruitment branding using LinkedIn are especially becoming the main methods to acquire talents in many companies.
Under this market environment, the skills required of a recruitment staff is changing drastically. Needless to say, they will be required a "strong sales capability" as well as various other skills that are also becoming essential, including branding, marketing, sourcing and writing. In the near future, it will become an essential skill for HR teams in Japan to find their own candidates and to lead them into their hiring processes, by using multiple recruiting databases including LinkedIn.
As the first company in Japan to become business partners with LinkedIn, we focus on two areas, "Directsourcing" and "recruitment branding", and we suggest our clients various techniques to effectively and efficiently find the best talents for their company.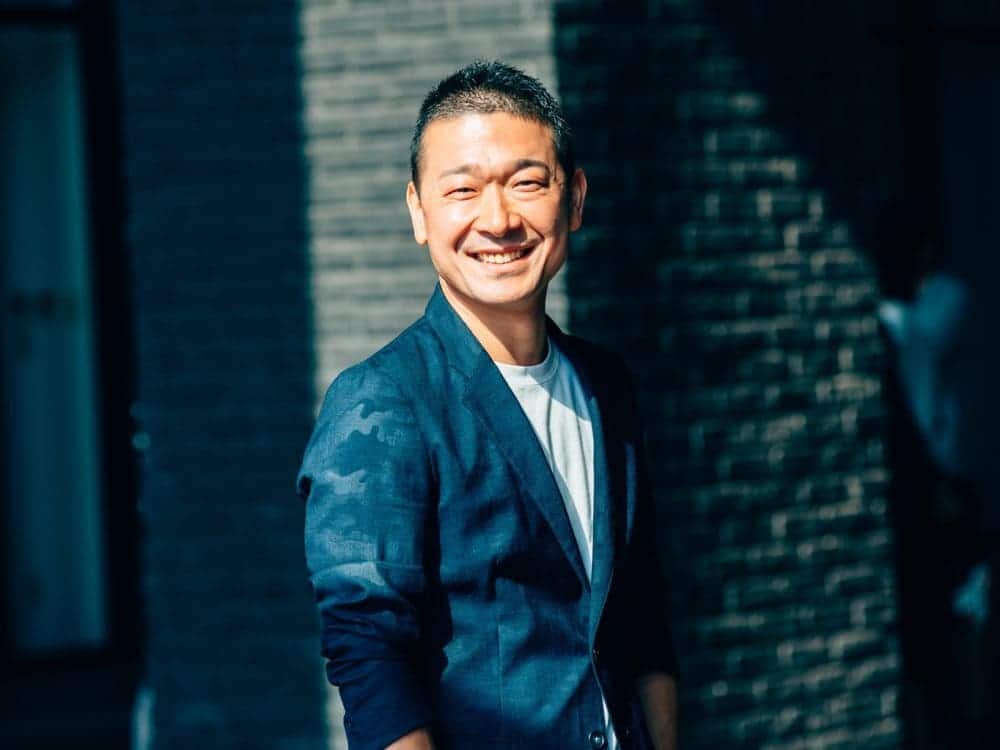 【一言自己紹介】楽しくなくては仕事じゃない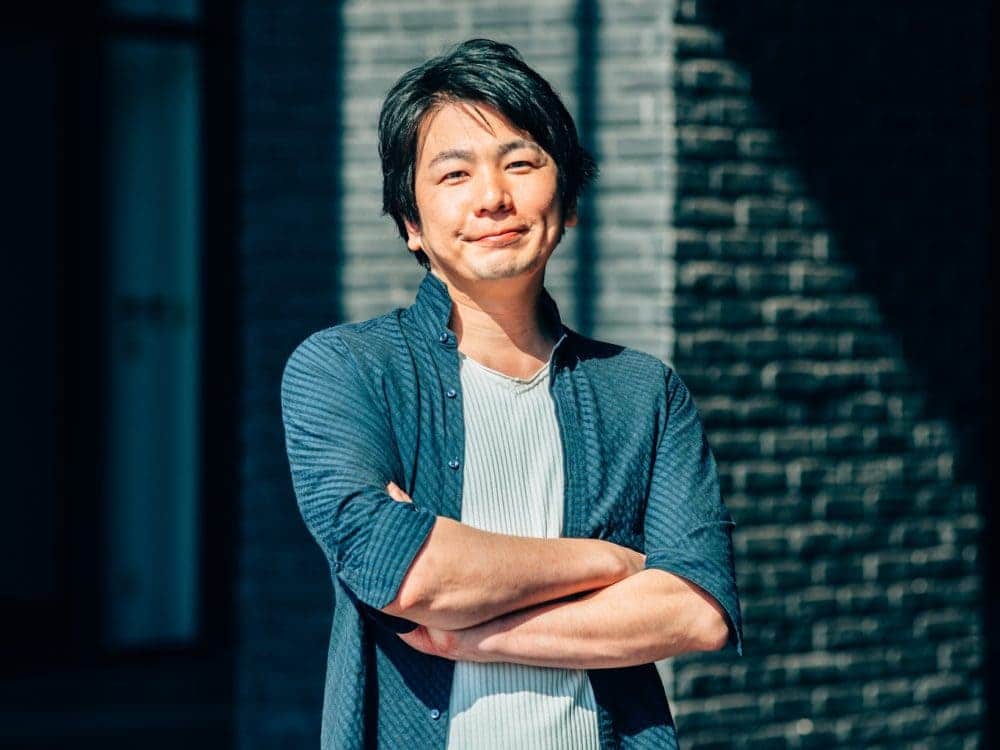 【一言自己紹介】便利を繋げる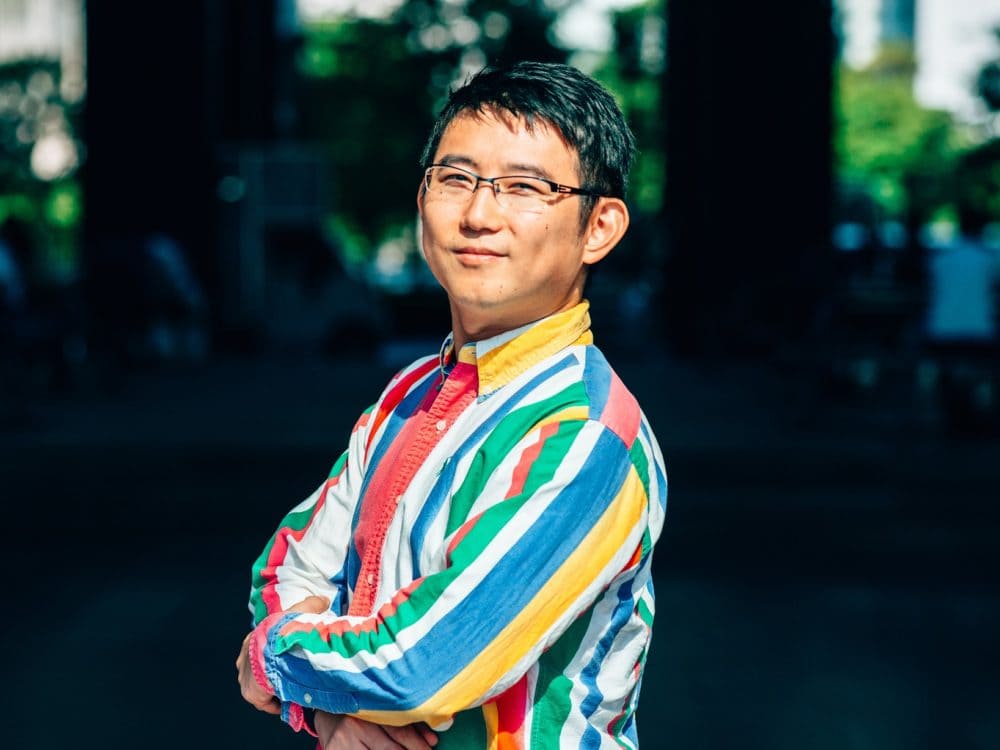 1【一言自己紹介】明るく楽しく前向きに!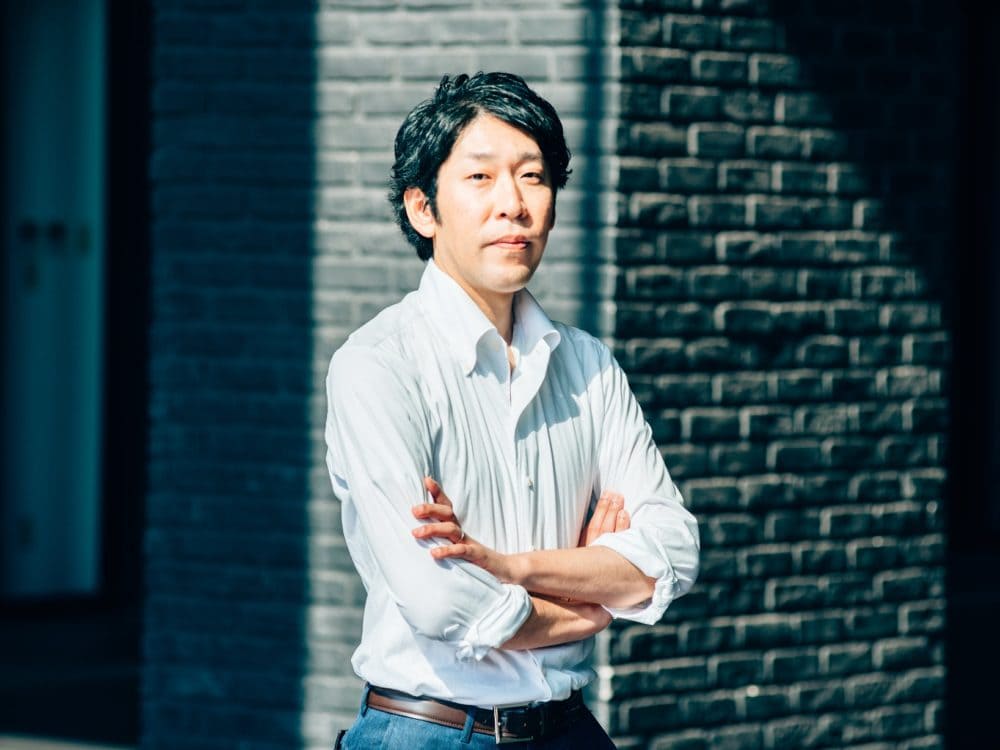 【一言自己紹介】吾唯知足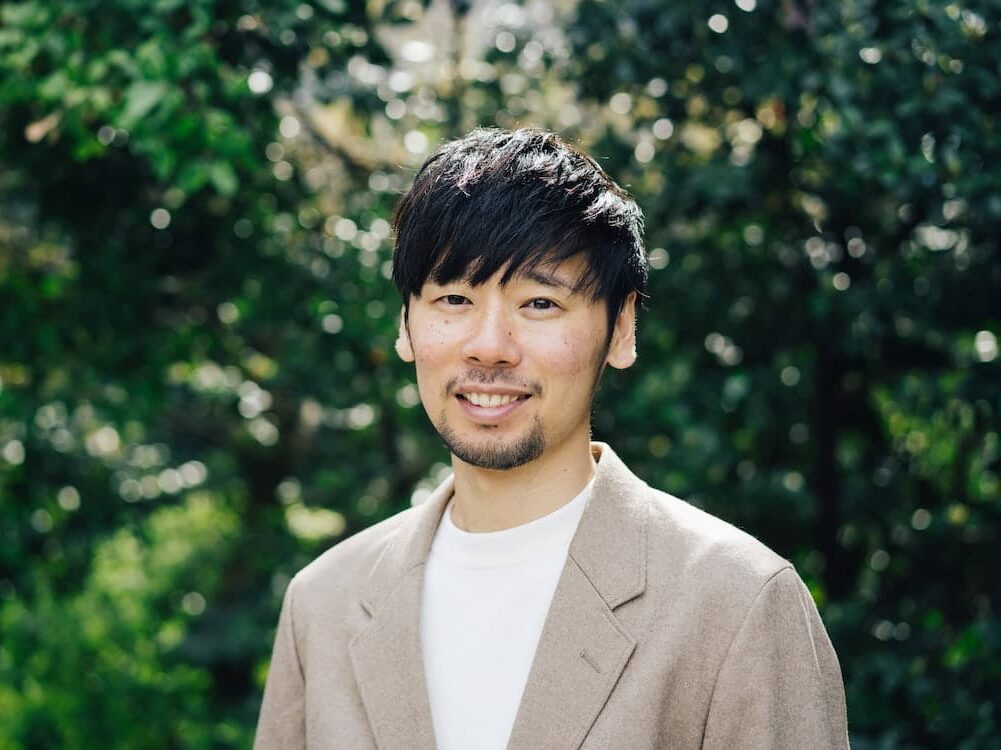 【一言自己紹介】C3PO!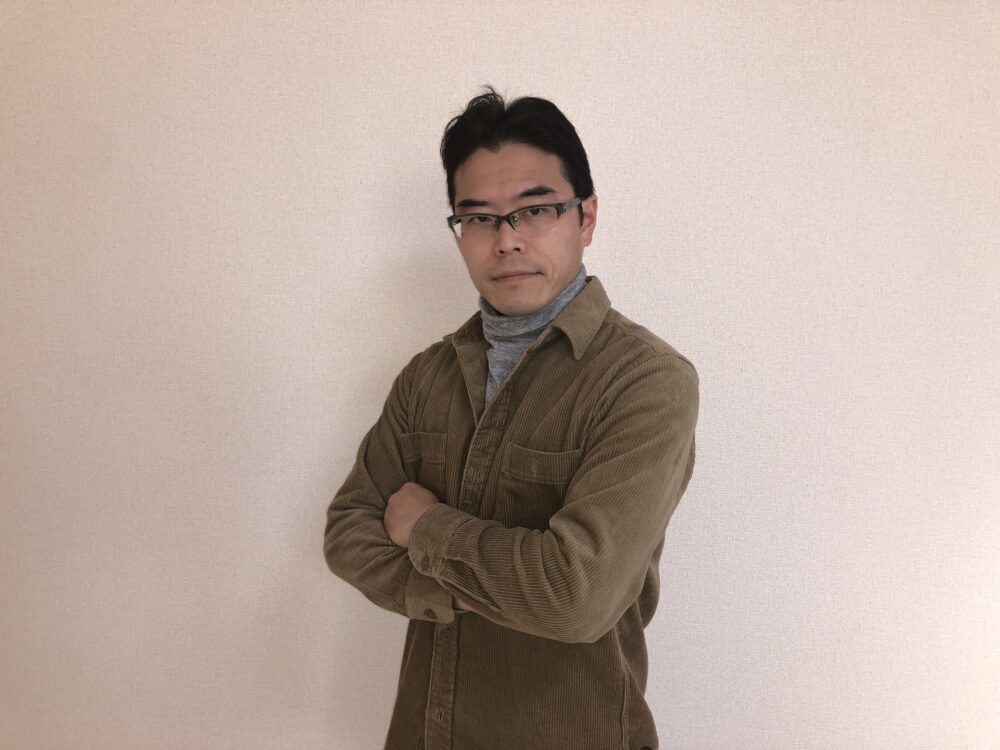 【一言自己紹介】未来とは、今である。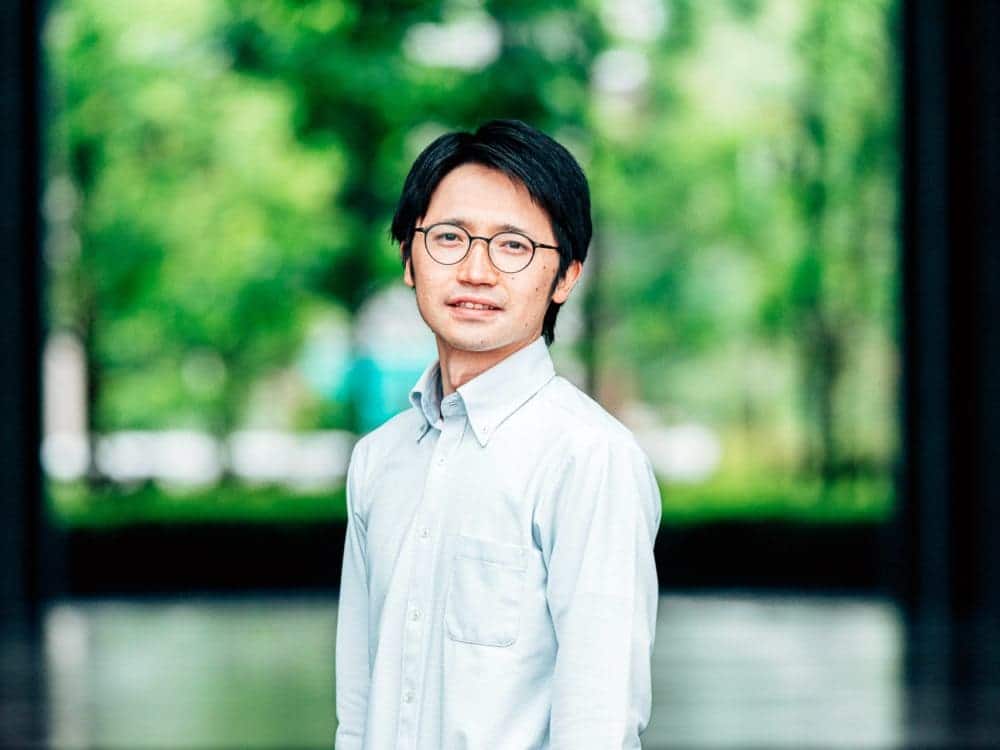 【一言自己紹介】真実はひとつ!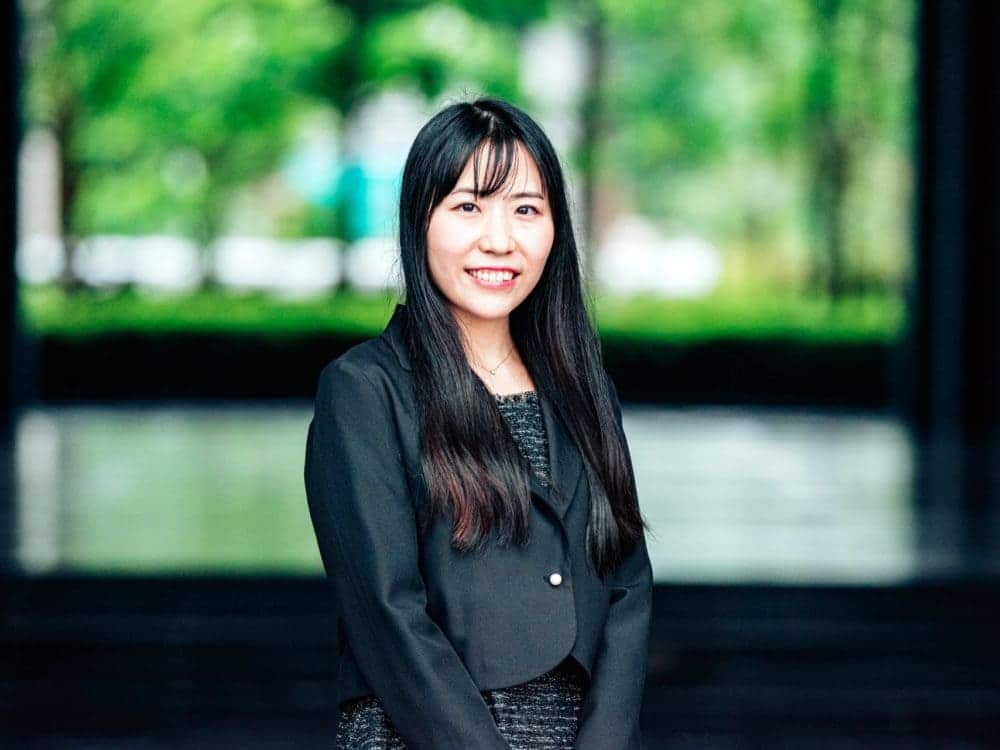 【一言自己紹介】よろしくお願いいたします。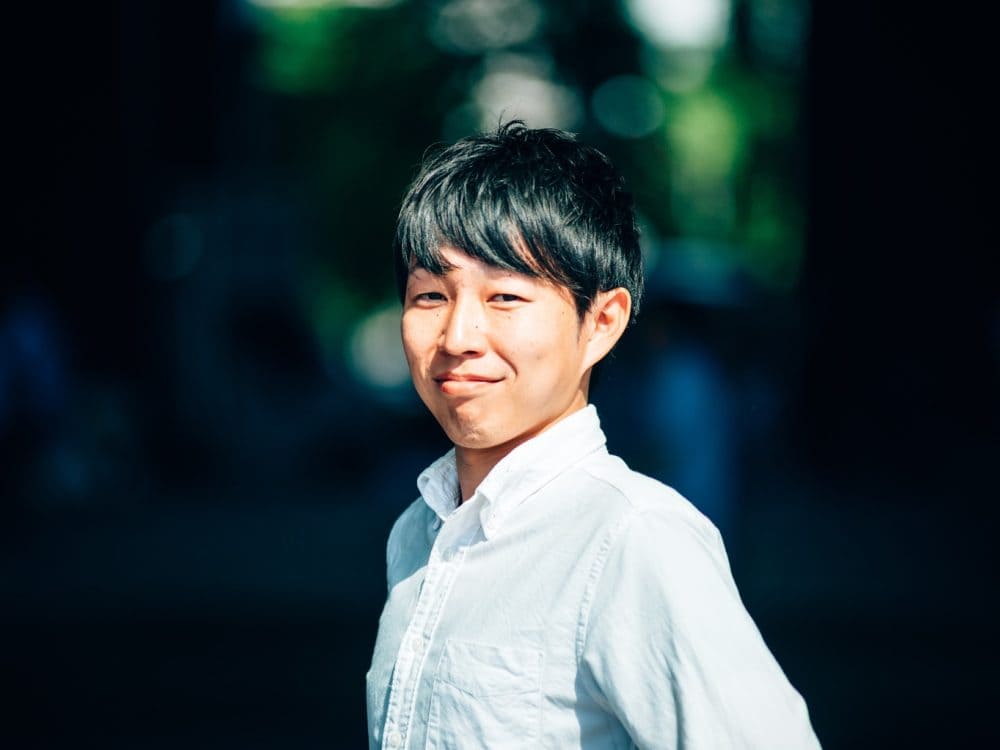 【一言自己紹介】とにかくやってみること、フットワークの軽さが自慢です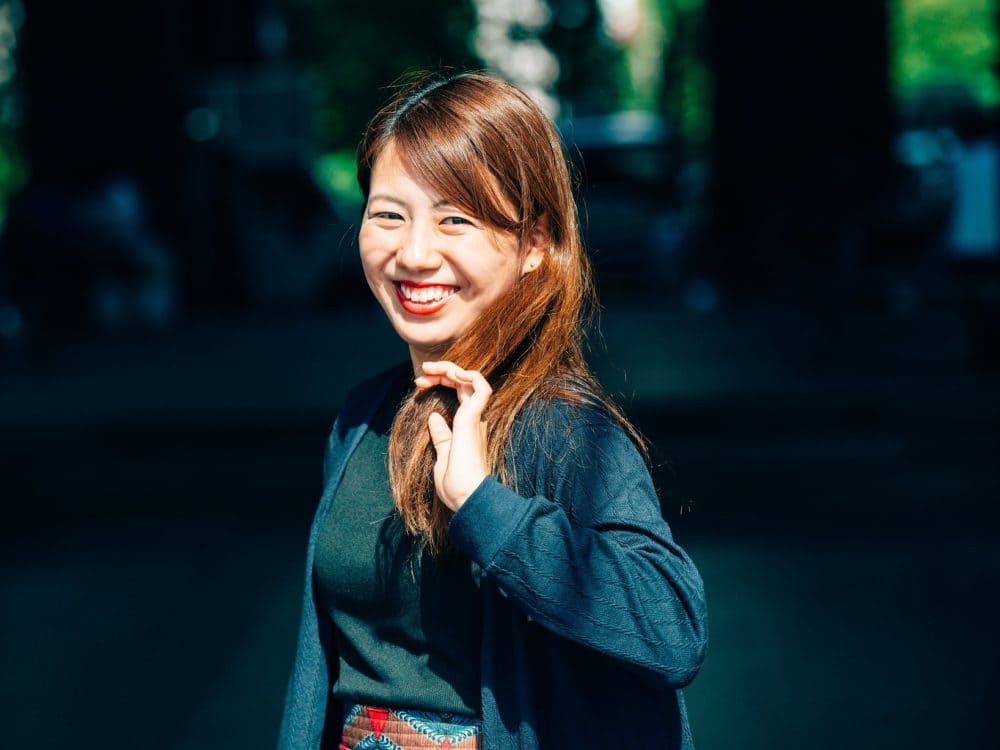 【一言自己紹介】当たり前を徹底的に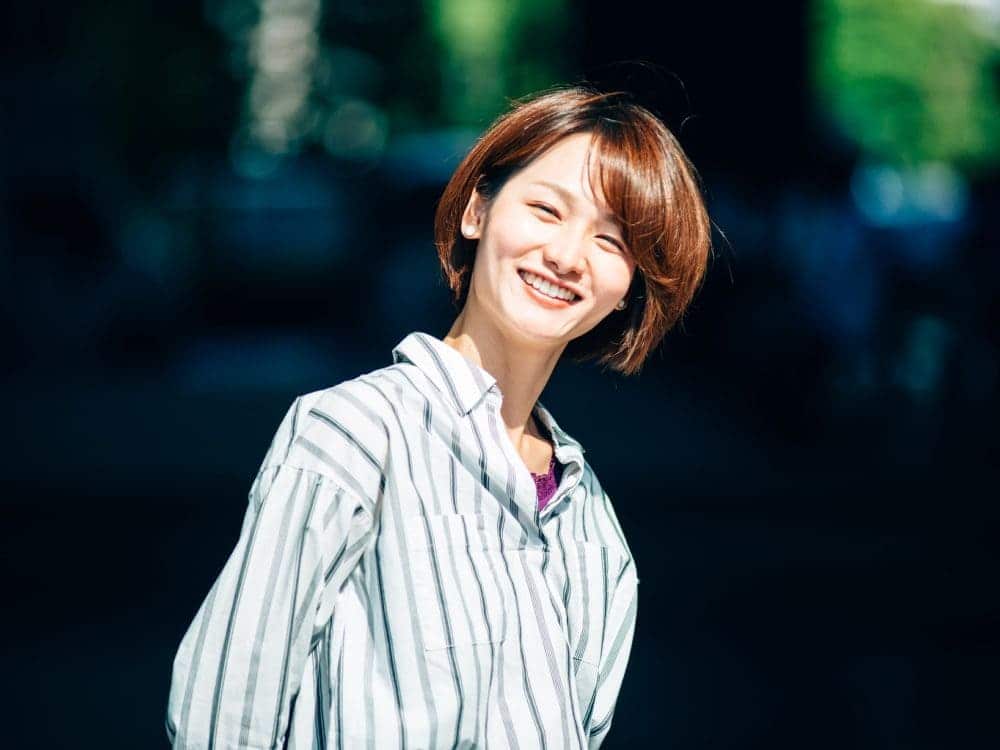 【一言自己紹介】自分に厳しく、人にも厳しく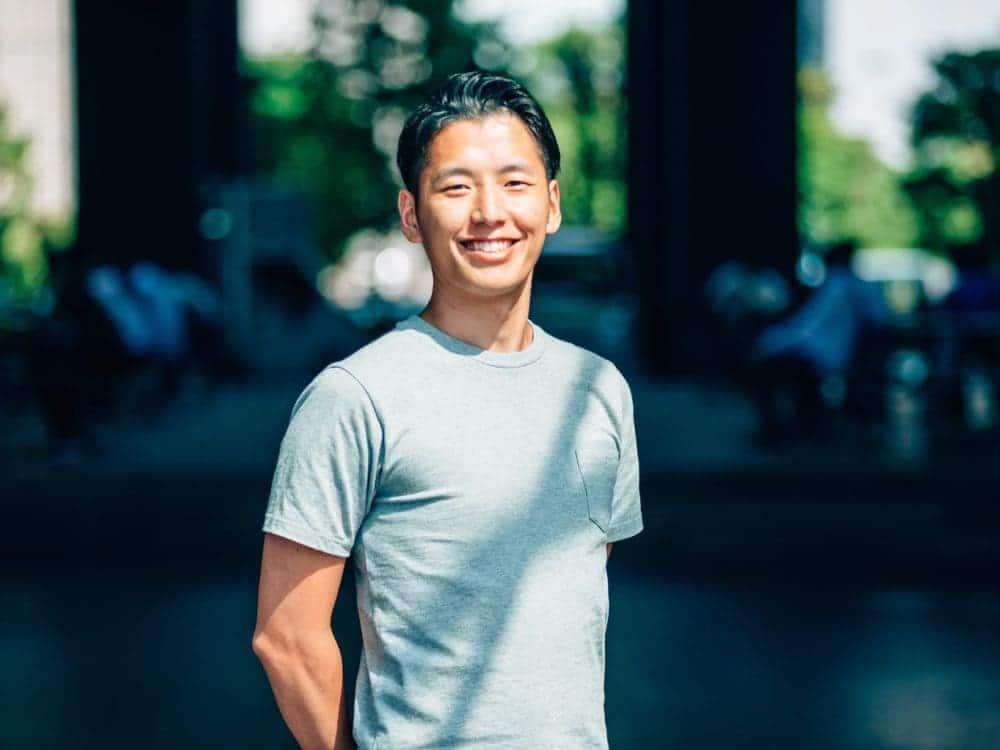 【一言自己紹介】殻を破る!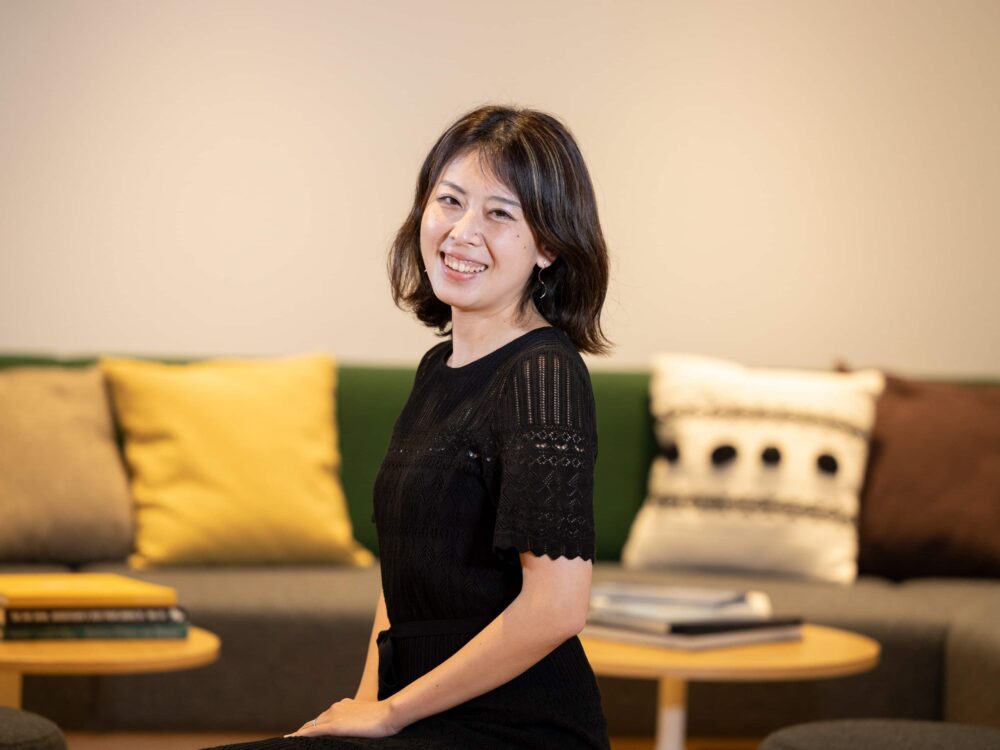 【一言自己紹介】スーパービジネスウーマンママ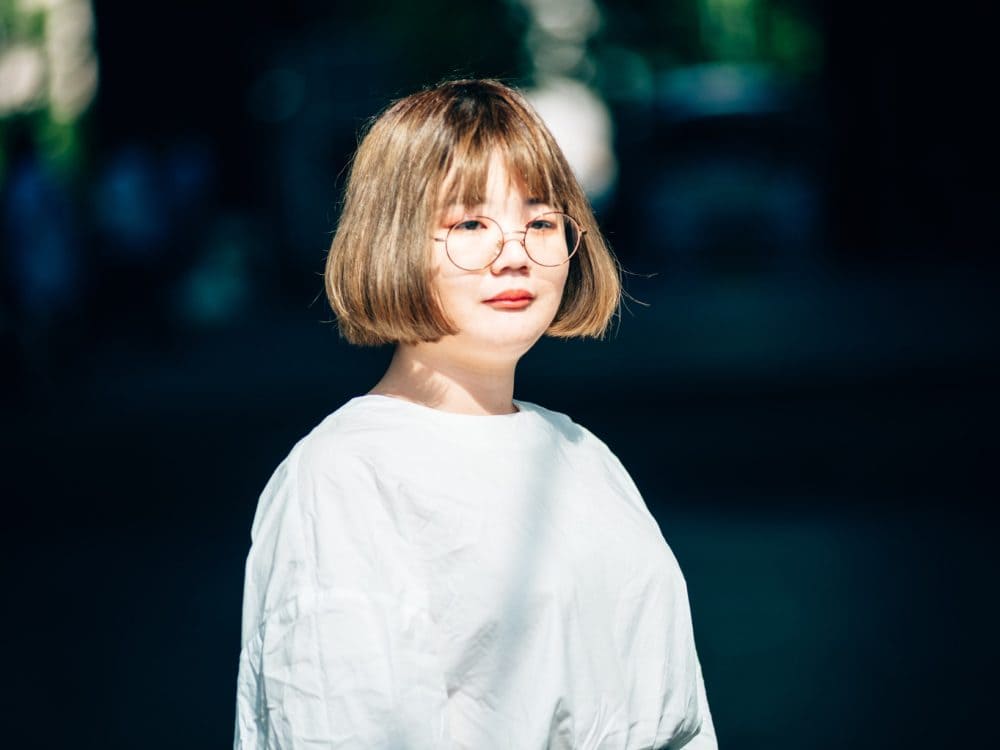 リラックスしつつ全部やる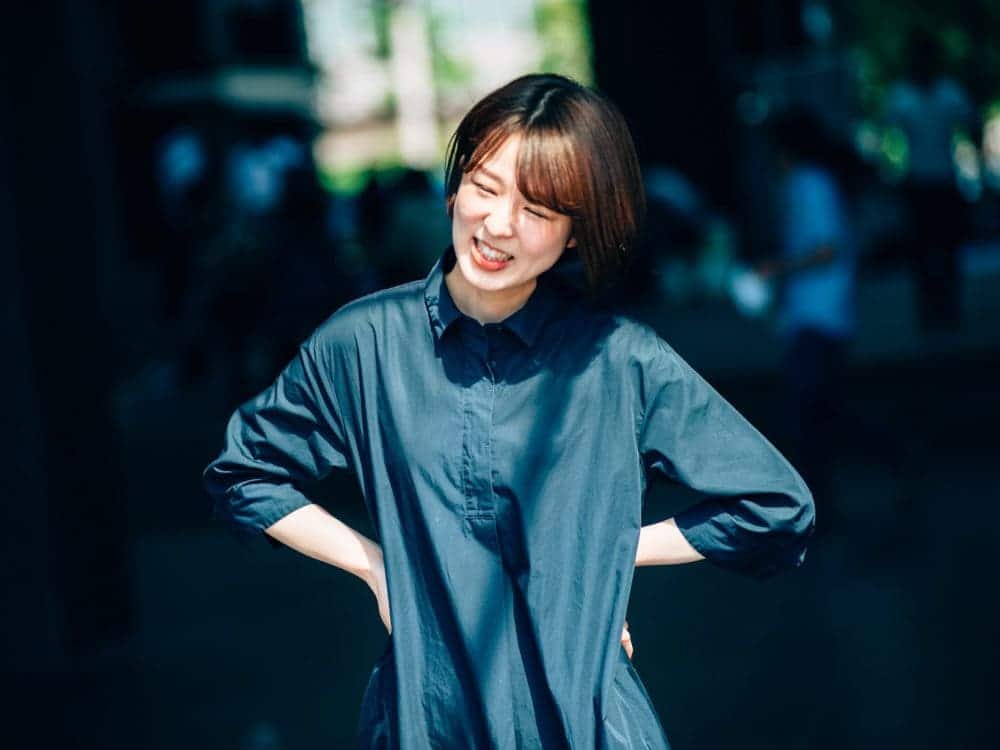 世の中に不満があるなら自分を変えろ。 それが嫌なら耳と目を閉じ、口をつぐんで孤独にくらせ。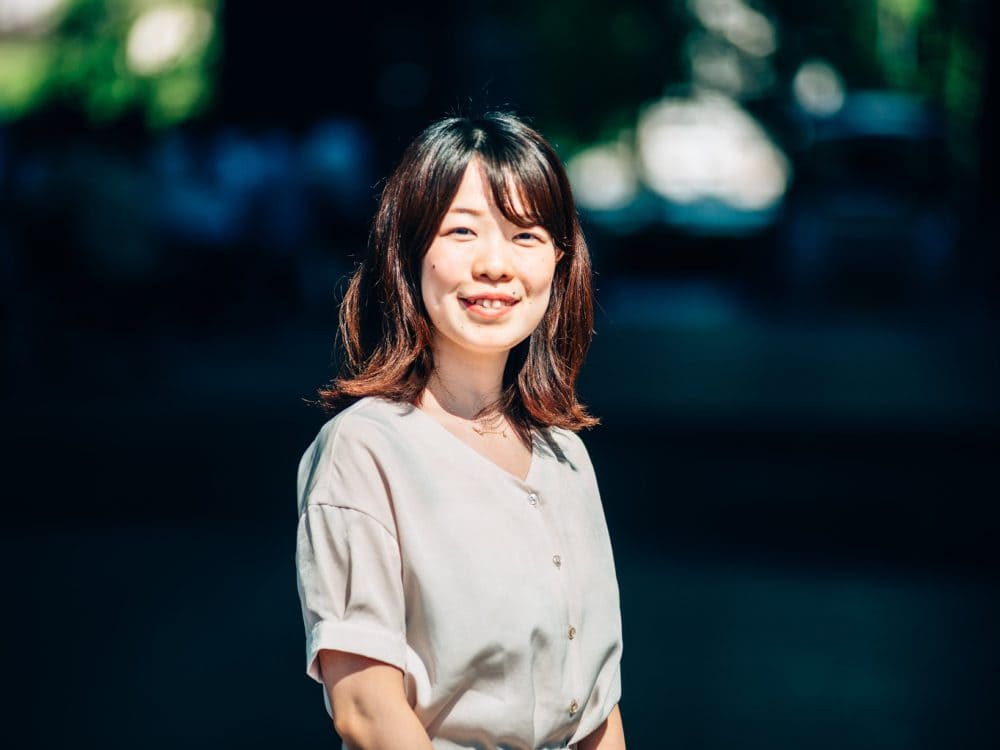 誰にもノックされないのなら、新しいドアを作ろう。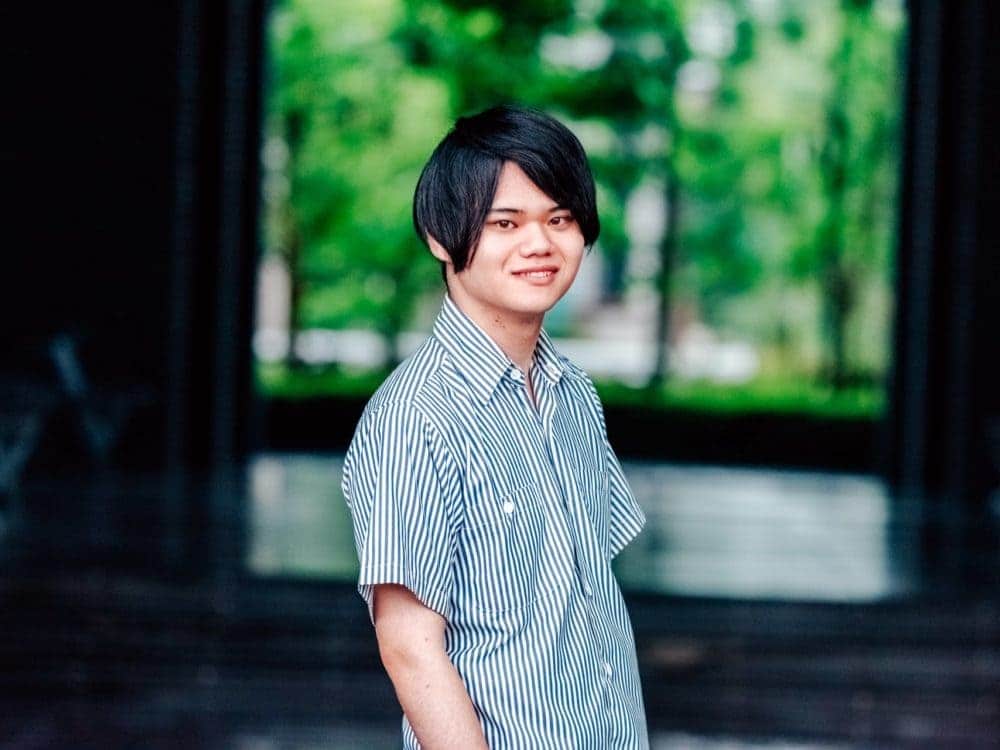 【一言自己紹介】人生はグルーヴである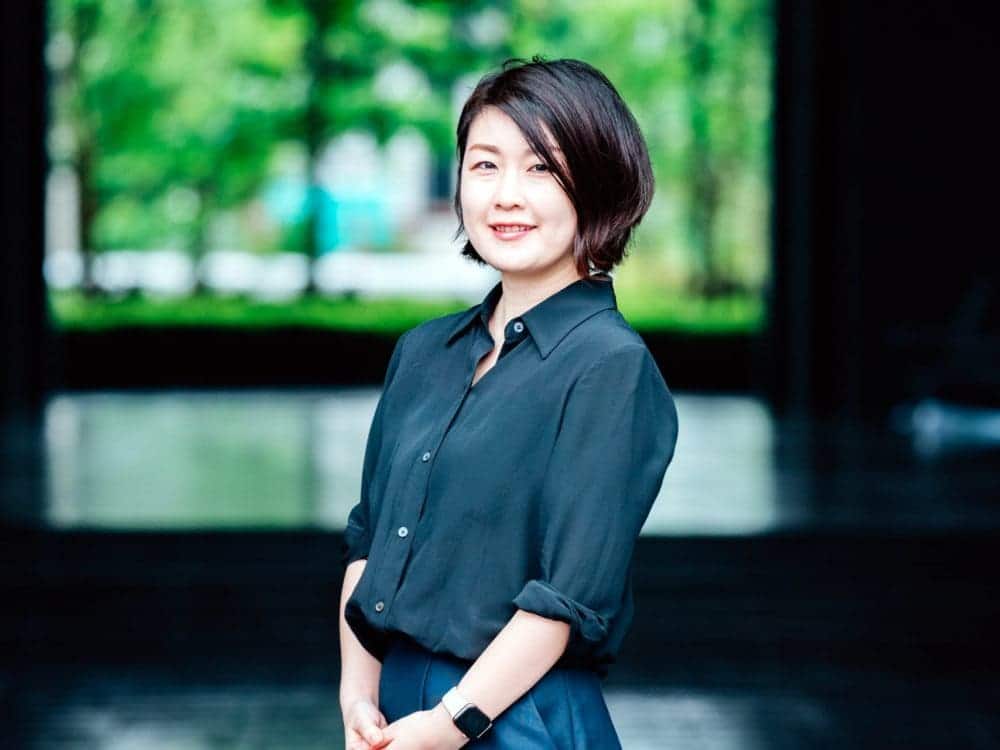 【一言自己紹介】Life is Beautiful!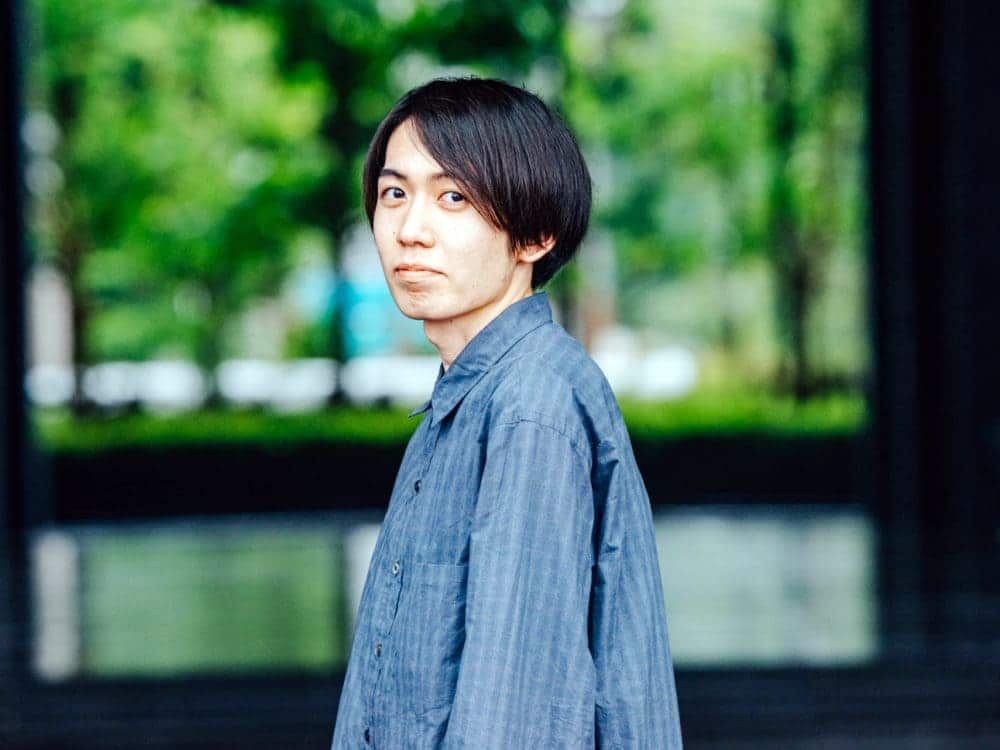 【一言自己紹介】オブジェクト指向!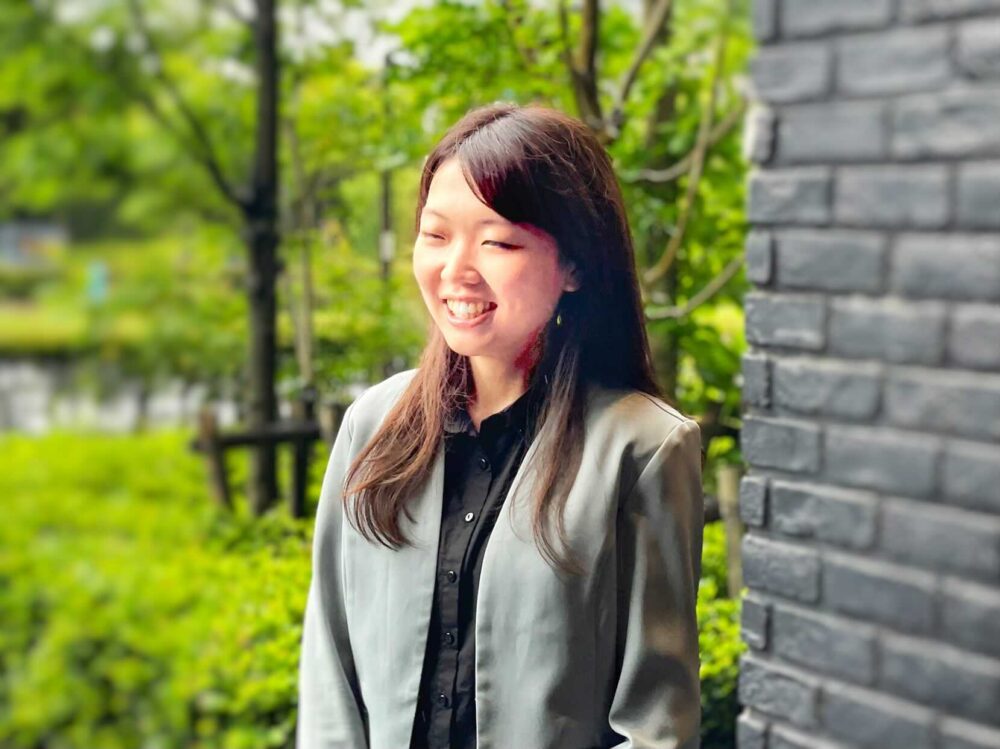 【一言自己紹介】人智を超えた体内時計を有してます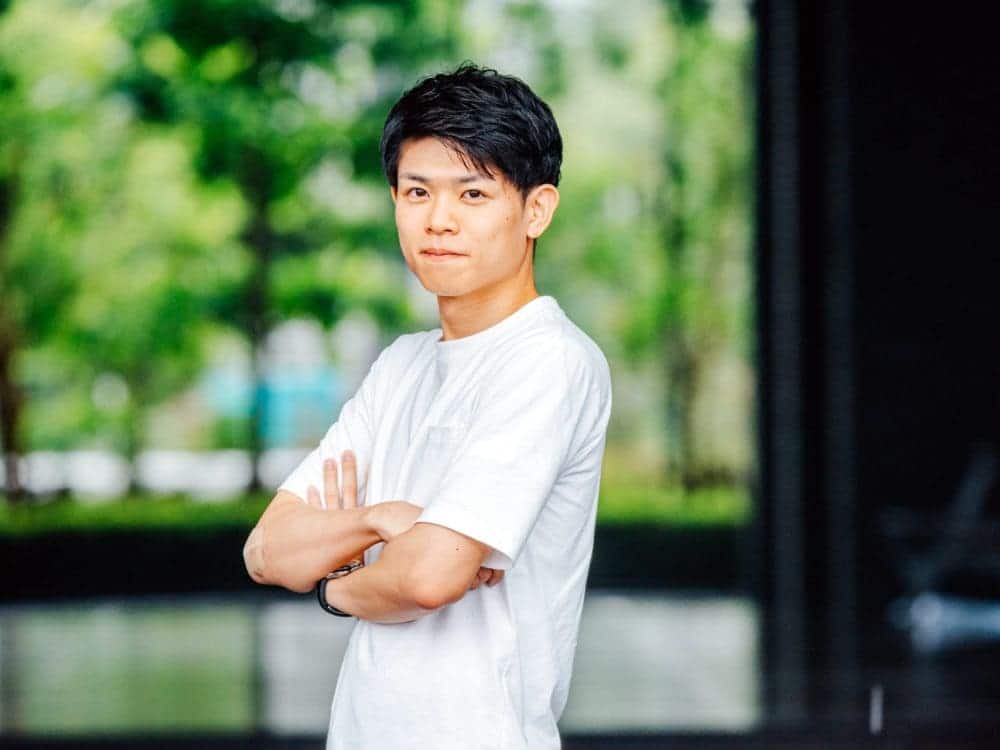 【一言自己紹介】ボマー捕まえた!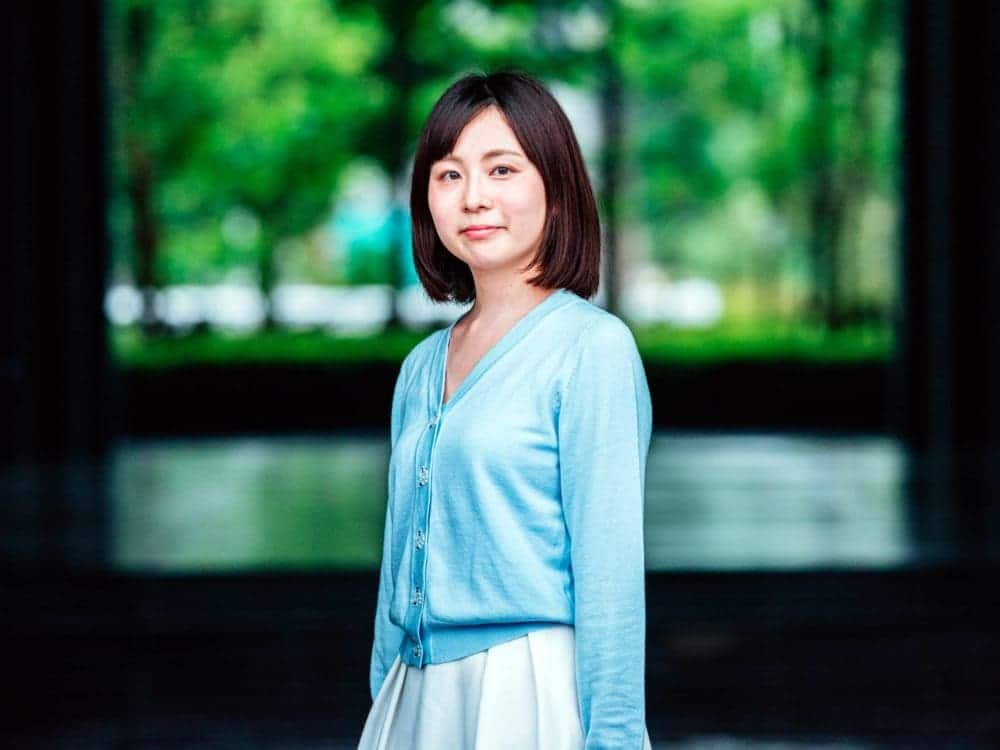 【一言自己紹介】Happiness depends upon ourselves.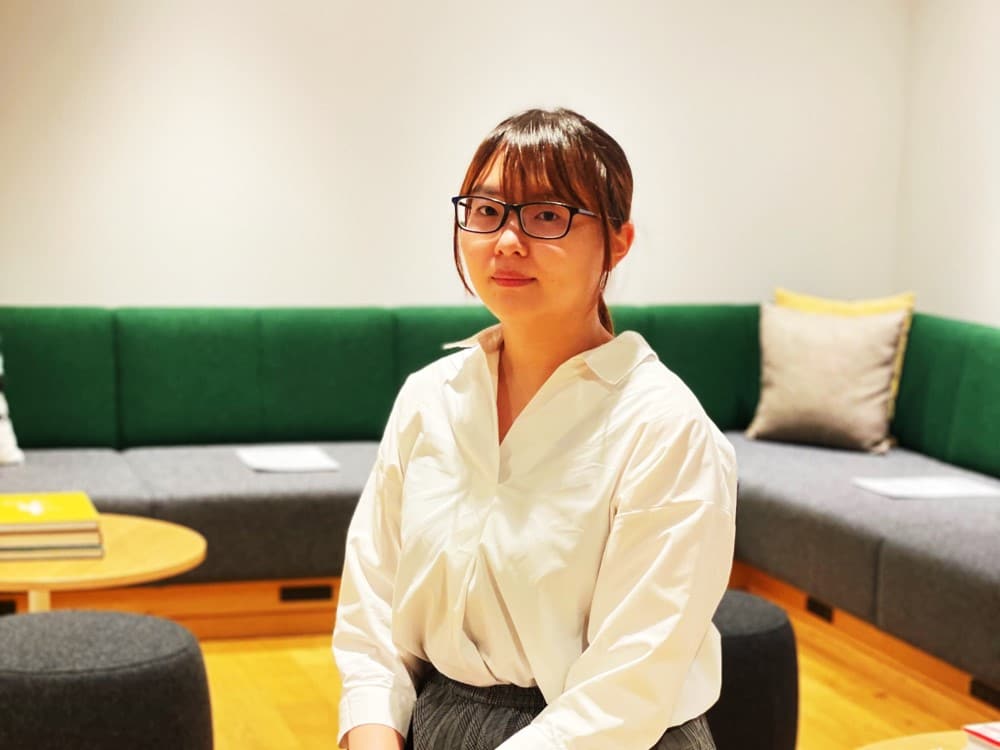 【一言自己紹介】努力、友情、勝利!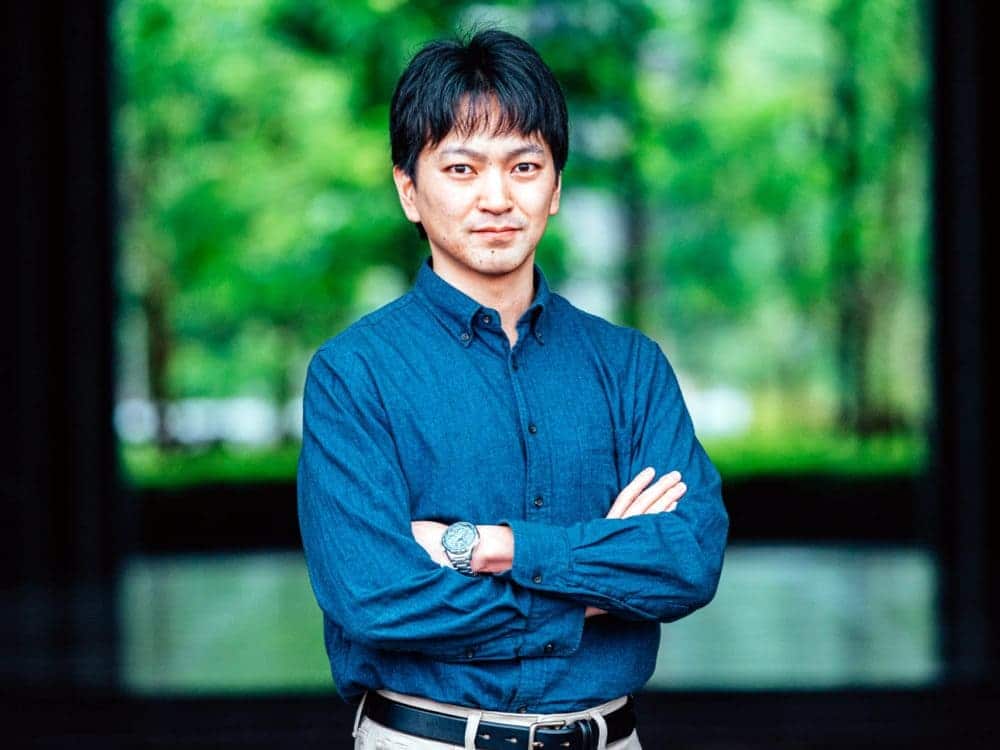 【一言自己紹介】資本と経営の分離。それが株式会社の根本です。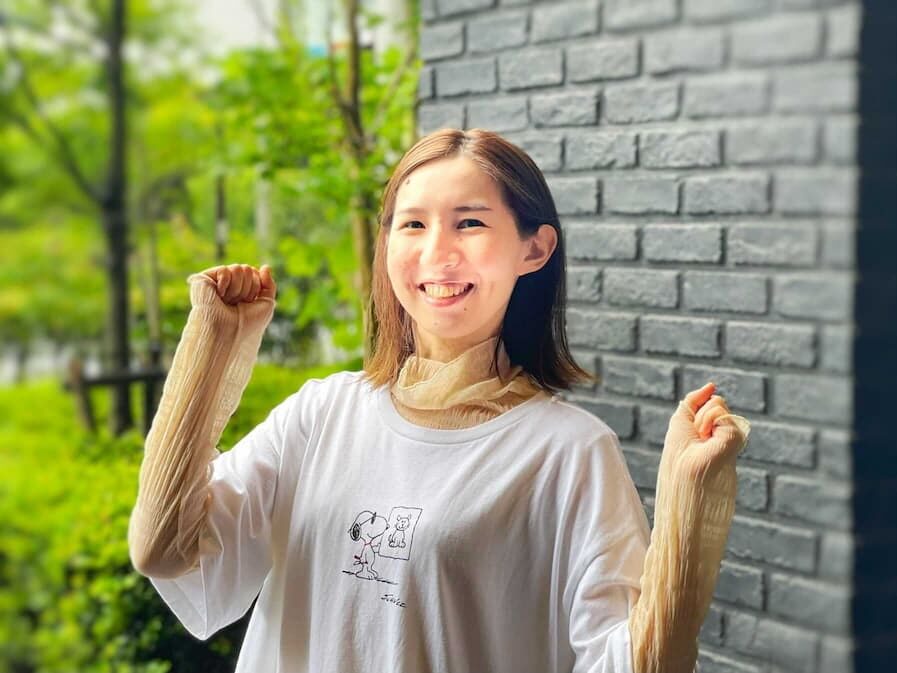 【一言自己紹介】お魚イェイイェイ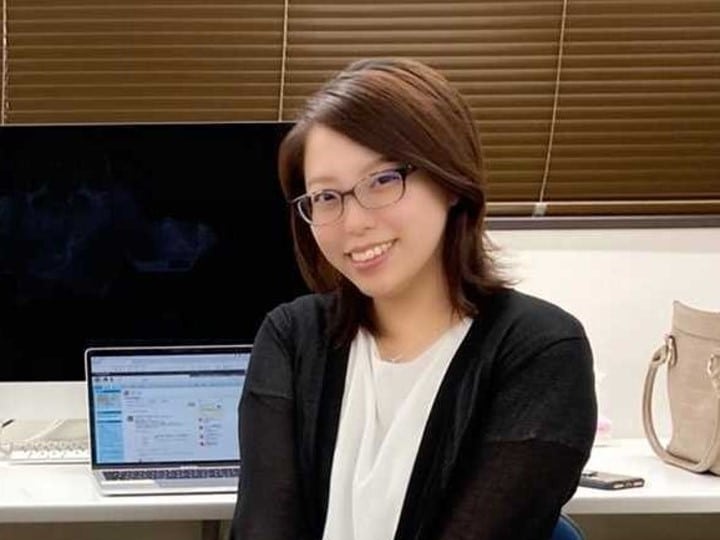 【一言紹介】がんばってもがんばらなくても変わらない人生なら頑張れない
【一言自己紹介】積ん読は人生の厚み