 Successful Experience of LinkedIn Operations
with over 200 companies From Strategizing to Execution Support of
Talent Acquisitions on LinkedIn
What are the Most Challenging
Recruiting Activities on LinkedIn?
No Expertise in
Operations on LinkedIn

No Hiring
Accomplishments

No Company Member
Available to Operate LinkedIn

Too Many Processes
to Follow

No Response
from Candidates

Cannot Brand
to Attract Talents
Reasons
Why You Should Use

LinkedIn

Why You Should
Use LinkedIn 1
LinkedIn has over
800 million users globally,
and over 3 million
users in Japan
From Japan's leading companies as well as venture companies, LinkedIn has many successful achievements of talent acquisition for many companies and has grown to become one of the largest media in Japan.
(As of january 2023)
Download LinkedIn Service Introduction Case Study
Why You Should
Use LinkedIn 2
It covers all processes
from raising recognition
to hiring
LinkedIn has all the solutions you need for your journey starting from raising recognition to scouting.
It is therefore possible to conduct seamless talent acquisition.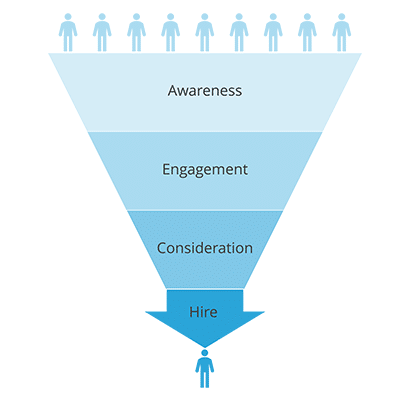 With Top-class Expertise in Operating
LinkedIn in Japan,
Directsourcing will Solve Your Problems
Directsourcing is the first LinkedIn partner in Japan
We assist designing recruitment strategy, and its execution based on
successful experience with over 100 companies
Our LinkedIn
Services
Post Job
Approach talents that match your requirements

Flexibly change the targeting position by needs

No hassle in managing your list of candidates
You can publish your job advertisement just like a recruiting media.
What sets it apart from other media is its ability to limit those who will see your advertisement to talents in specific industries or occupations.
Recruiter
Approaching appropriate candidates promptly

Scouting with message emphasizing connection

Coordinating with ATS(Applicant Tracking System)
By using the LinkedIn Recruiter License, you will be able to send scouting messages to LinkedIn users. You will be able to search easily for candidates with high engagement in your company, like those who have personal connections, followers of your company or someone who is very similar to your employees.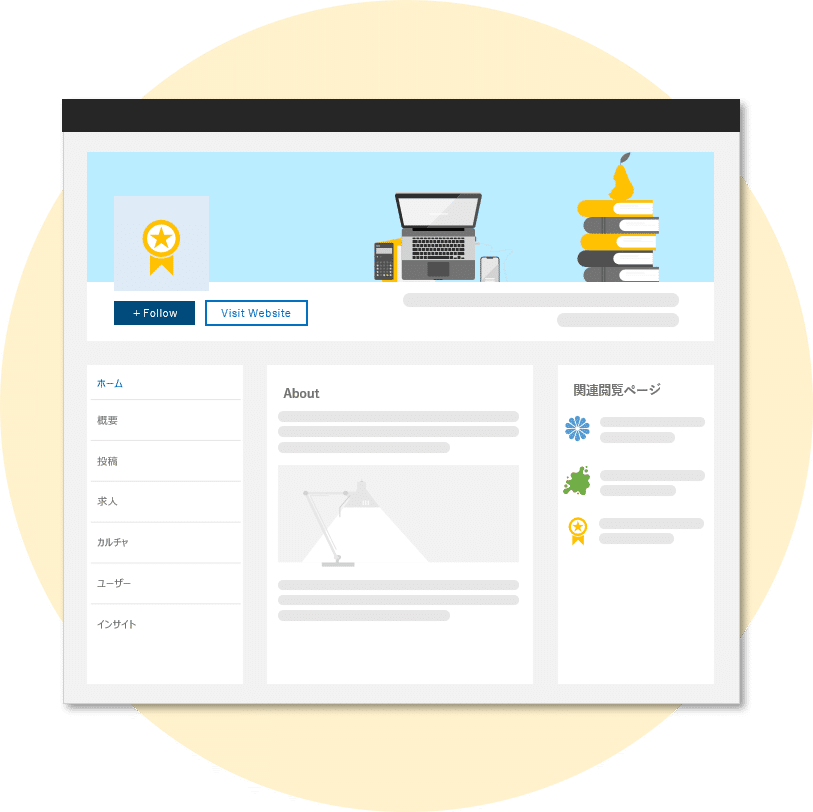 Career Page
Nurture empathy with your company

Show different types of pages to suit each user

Appropriate advertisements and strong analysis
Your potential candidates will not decide to change jobs just for their interest in the position.
By reaching out to them with your company's attraction, more replies to your scout emails and more applications to your job offers could be expected.
Direct Solutions Will Solve Your Problems
in Talent Acquisitions Using LinkedIn
Solution01
No.1 Experience in Supporting Operations on LinkedIn in Japan
Directsourcing has supported over 100 companies with LinkedIn operations. We have successful experience with talent acquisitions for Japan's leading companies.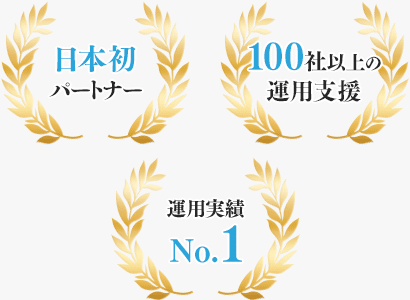 Solution02
Use Technology to Achieve a High Response Rate of Over 10% in Average
We will optimize your operation process thoroughly by technology. This is a value we can offer because we are a team focused on engineers.
Solution03
Cloud Report will Strongly Accelerate Your Talent Acquisition PDCA Cycle
You can view your candidate list, response rates and interview rates on our cloud platform.
The PDCA cycle is fast which will lead you to a shorter route to achieving your goals.
FAQ

s

Q.

How much does your service cost?

Q.

Believing LinkedIn is suited for recruiting international candidates. Can you recruit Japanese candidate as well?

A.

LinkedIn has more than 3 million Japanese users domestically (Overall 800 million users globally). Since LinkedIn has the largest share among the job transitioning media in Japan, it is highly effective to employ LinkedIn as a tool for recruiting Japanese candidates.

Q.

What industries or occupations is best suited for recruiting on LinkedIn?

A.

DS has substantial and successful cases in any industries and occupations. Most of the cases targeted business people who were in the average annual income range of over ¥4 million.

Q.

Could you explain your corporate LinkedIn recruitment solution service?

A.

The following 3 items are the core solutions.
LinkedIn Recruiter ... Candidate search and scout tools
Job Post ... Posting job advertisements
Career Page ... Recruitment Website
DS also offers advertisement tools and referral recruitment facilitation tools. For further detail, please contact us from "Contact Us"

Q.

How long is the term of contract?

A.

Basically, the minimum term of contract starts from one year. However, depending on the case, a trial will be available. If you are interested in the trail, please contact us.

Q.

Do you have a support system?

A.

Yes, DS offers our support system. Our LinkedIn Customer Success Team will support you. Additionally, if you are under a contract with DS, a business partner of LinkedIn, DS will support you corresponding to LinkedIn's Customer Success Team including sending e-mails, ATS registrations and telephone interviews. If you are interested, please contact us.

Q.

Compared to other direct media, what are your strengths?

Q.

Do you have a LinkedIn training program?

A.

If you purchase our Corporate LinkedIn Solution service, you can attend the beginner and advanced training lectures conducted by LinkedIn. LinkedIn also offer an online training video so that you can use our service without any concerns.

Q.

Is it possible to use LinkedIn for new graduate recruitment?

A.

Yes, it is possible. You can approach students at famous universities in Japan as well as those who are currently studying abroad. Many of our clients use LinkedIn as a tool for recruiting interns and for substitute the Boston Career Forum.
Steps Until
Service Launch
01

Interview

Discussion on your issues with direct talent acquisitions and wanted positions

02

Simulation

Research population of each direct media, set KPI for direct talent acquisitions

03

Contract

Conclusion of contract

04
Corporate

Profile
Company Name
Direct Sourcing Inc.
Establishment
November 2015
CEO
Tomoaki Takemura
Board of
Directors
Tomoaki Takemura(CEO) Co-Founder
Kenta Mishima(CTO) Co-Founder
Kenshi Nakaya(CFO)
Yoshiki Nomiyama(CSO) *Chief Success Officer
Hiroki Akiyama(C3PO)
Masaki Nakazawa(Outside Director)
Katsuyuki Takahashi(Outside Director)
Erika Otabe(Outside Director)
Number of
Employees
77 (february 2023)
Location
1-1-1 Nishishinbashi Minato-ku Tokyo 105-0003
Capital
10 million yen
Bank Account
Sumitomo Mitsui Banking Corporation
Business
Data-driven recruiting focused on Direct Sourcing
Security
We will Provide a Tailored
Solution to Your Problems
We support strategy planning to execution of
talent acquisitions using LinkedIn